Welcome to our September 2023 JOC Cooking Challenge!
We're entering fall and this means it's time for our quarterly Cooking Challenge. The last challenge was Shoyu Ramen, the iconic Tokyo Bizentei's ramen featured in the documentary film Come Back Anyime. This month we have a special theme for your participation.
This Month's Recipe Challenge: Cook for Maui
The theme for this month's challenge is Cook for Maui as part of our effort to help the ongoing recovery work for the displaced residents.
For each of your entries, we'll donate $5 to the selected charities (each 50% goes to the Maui United Way and Maui Food Bank).
This Challenge would mean a lot to many of our readers who are from Hawaii, and I personally owe them for their many years of support, so I want to THANK YOU in advance for the joint effort in helping them.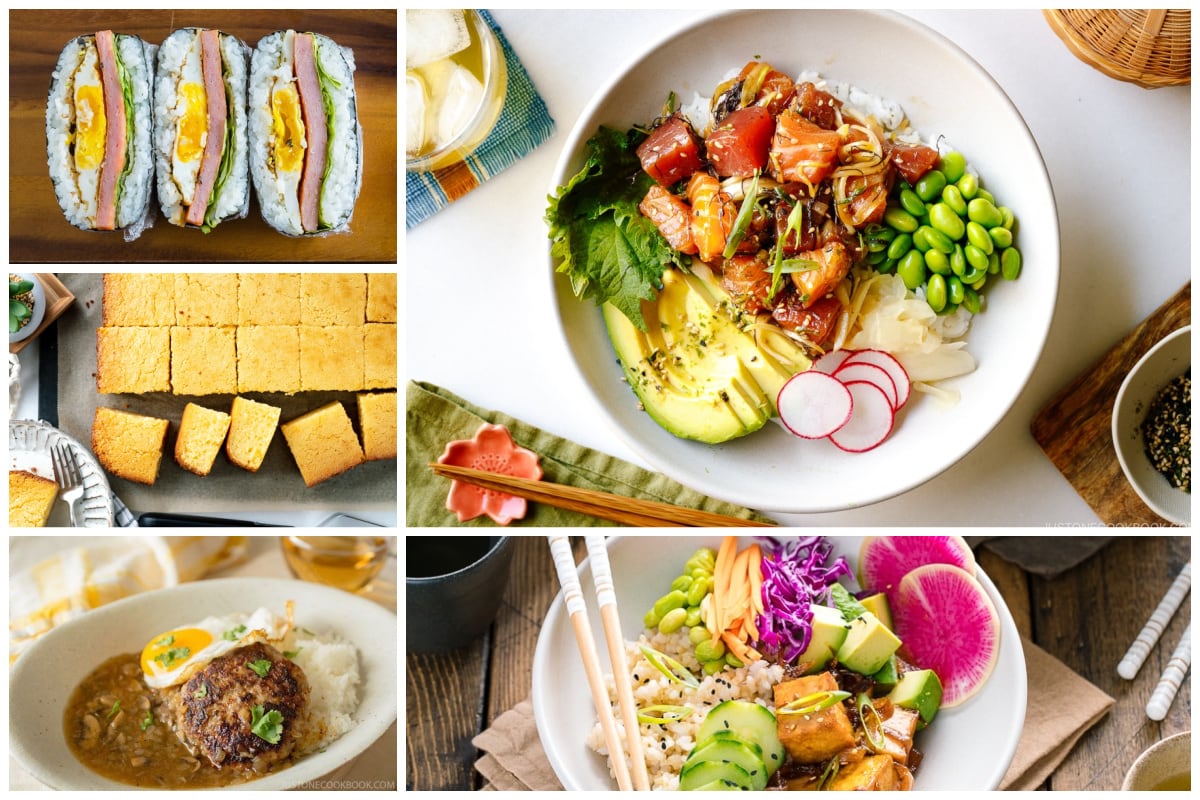 Select and make one of the 5 recipes below:
Please take time to read the entire post and recipe first, before you head to the kitchen!
If you have any recipe questions at all, please leave them in the comment section of the recipe post. If it's related to the cooking challenge rules, please leave your comment below. We're ready to help!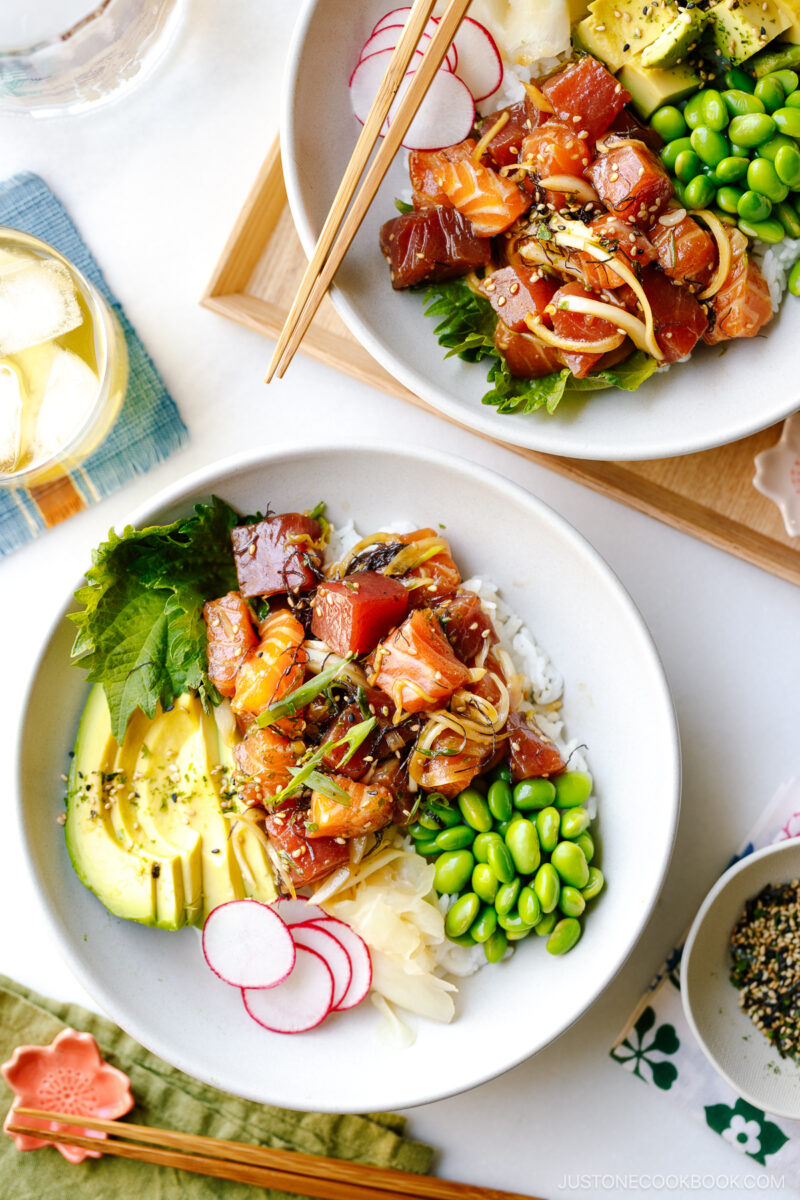 The Prizes!
This contest is open to everyone worldwide. We will randomly select 3 winners at the end of the challenge using random.org. Each winner will receive a $100 Amazon gift card.
Everyone who has completed submission for the JOC Cooking Challenge is automatically entered into the prize draw.
Please note that we will NOT select winners based on the creations, but you need to make sure your submission meets the scope of the recipe.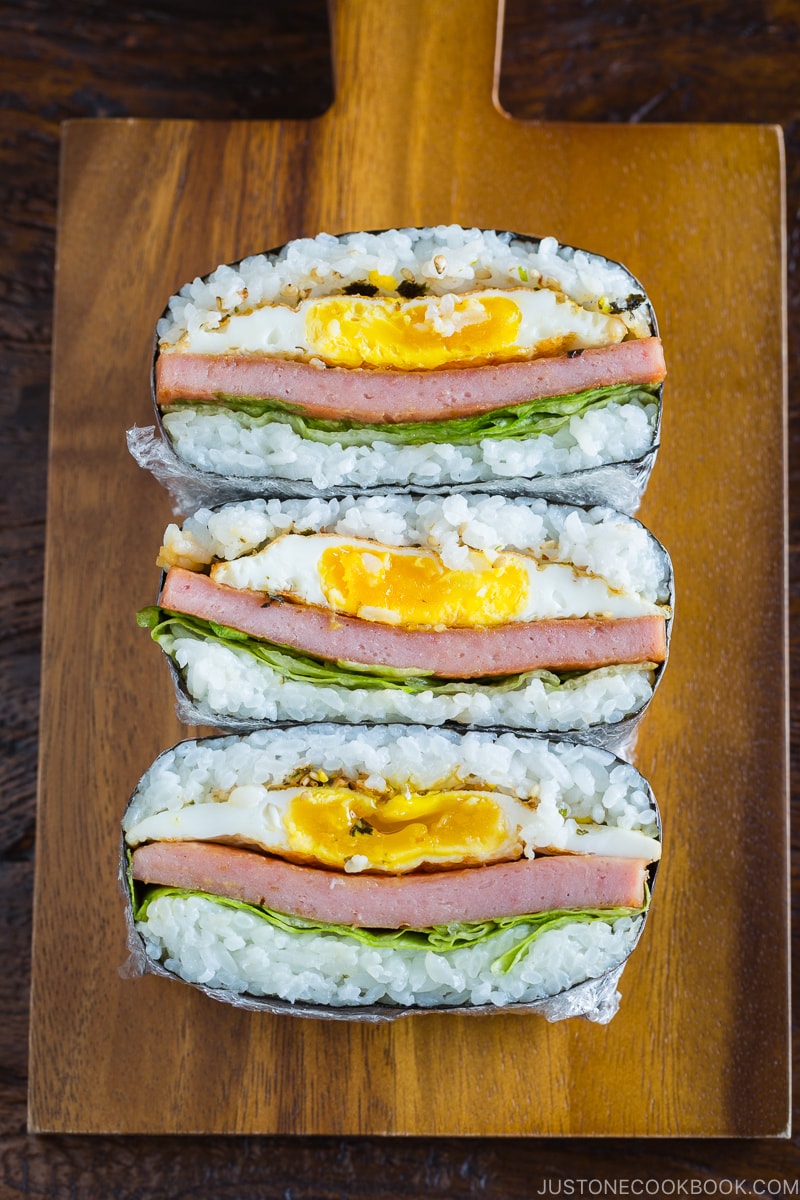 How to Join the June 2023 JOC Cooking Challenge
Recipe: Make one of the 5 recipes listed above. Follow the recipe as closely as possible so your end product looks similar to mine.
Send a picture: Send one picture of your final dish via email (contest@justonecookbook.com) before 12 pm PST on Sep 30, 2023. This counts as an automatic entry for your chance to win the prize (only one entry per person). We'd love to hear about your fun cooking moments, kitchen mishaps, or difficulties that you come across during the process.
Bonus: If you leave a comment with an image of your final dish in the recipe post (NOT in this post), we will count your comment as another entry! Having a hard time uploading? Reduce the file size, and it should work. We understand it's an additional step and we appreciate your feedback, which will help us and others who want to try the recipe!
Share: Feel free to share your picture on social media using the #JOCcookingchallenge hashtag.
Prize Winner Announcement
We will announce 3 winners (randomly selected) at the bottom of this post in early October 2023 and the collages of your creations will be shared as well!
We look forward to seeing your picture in our inbox!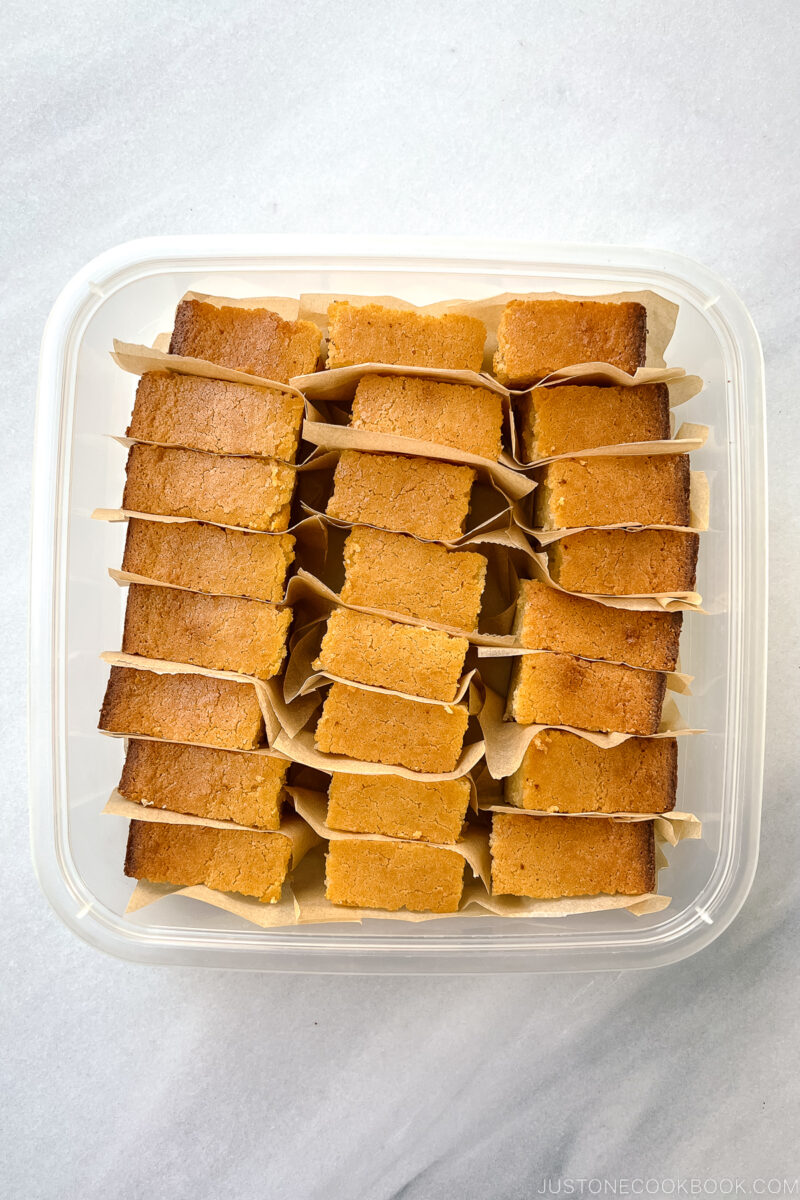 Past Cooking Challenge & Recipes
This is a quarterly online event on Just One Cookbook and we host the challenge in March, June, September, and December. We'd love for you to join us in each challenge! To receive the updates, be sure to subscribe to our weekly newsletter.