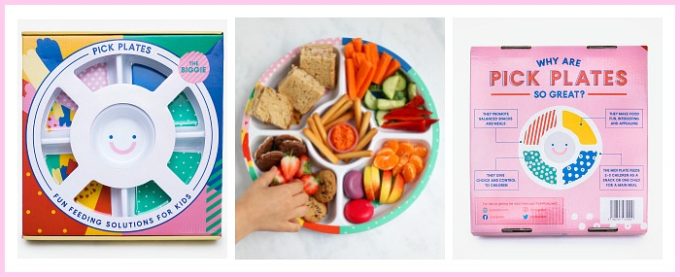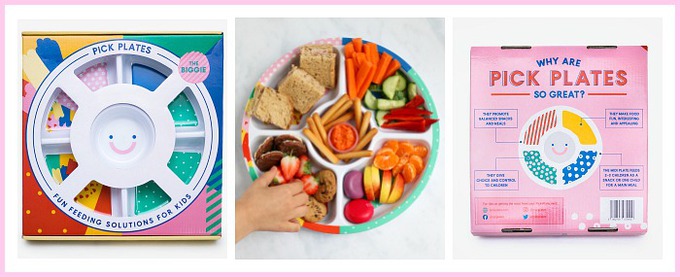 Our Fun Snacks To Cook With Kids Roundup is just what you need ahead of the summer holidays. All our snack recipes are perfect for getting kids into the kitchen and with only 5 ingredients or less, they are super simple to make!
With schools due to break up soon for an extended break you might well be relieved that there are no more lunch boxes to pack! Or after-school snacks to cobble together.
BUT, if your kids are anything like mine, then snacking during the school holidays reaches a whole new level.
Providing store-bought snacks for 6 weeks over the summer can be so expensive! So why not get them in the kitchen helping to make their own snacks?
Cooking is a great activity to fill some time in the holidays.
Not only will they have fun, they might learn some new skills AND at the end of it, they'll have a delicious snack to eat!
Our favourite 10 Fun Snacks To Cook With Kids
These smashed frozen banana bites made with greek yogurt, peanut butter and banana are a really fun idea that the kids will love.
Perfect for summer time and a really good activity to get the kids helping with.
You could also swap out the peanut butter for almond butter or any other nut butter you like!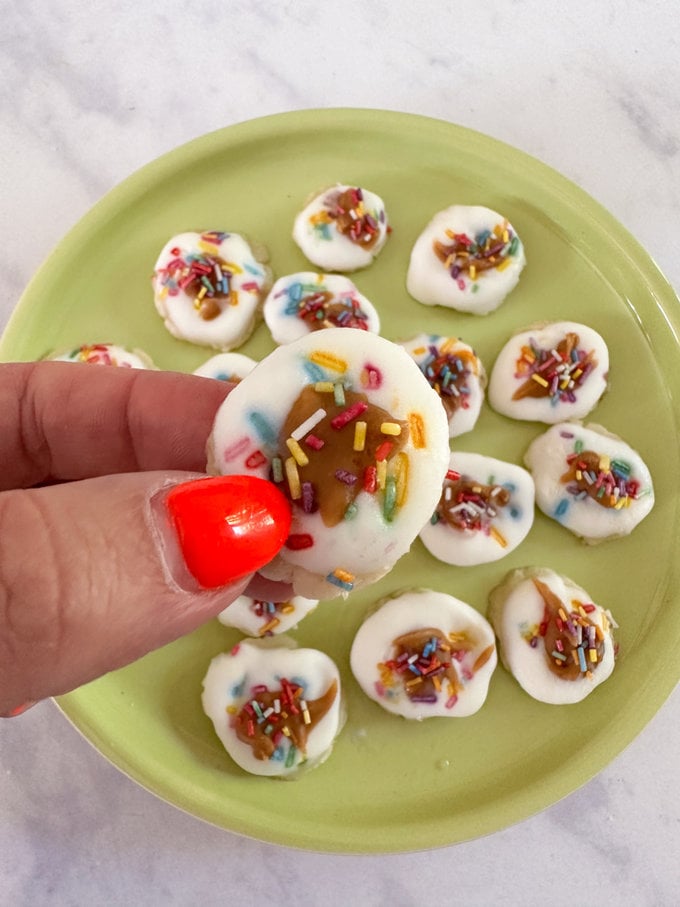 Not just for kids! The whole family are going to absolutely love this recipe.
A really delicious chocolate cake that is ready in just over 15 minutes!
It's a brilliant recipe to make with the kids as it's so easy, perfect for children who lose concentration when a recipe is too long or overly complicated.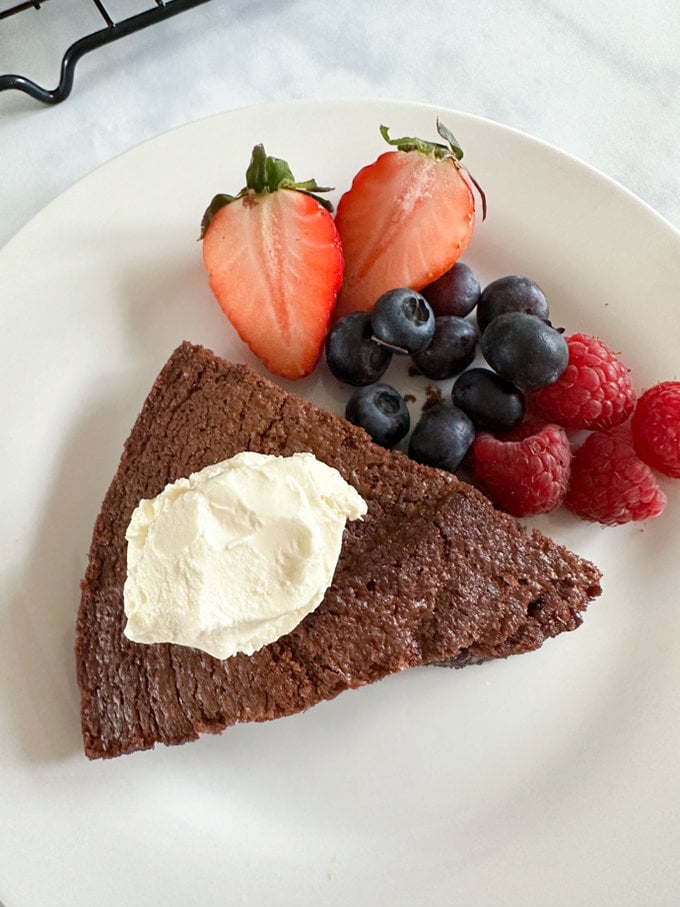 These mini chocolate oat cups are a really fun way to add some whole grains into your child's diet.
Little Peanut Butter Oat Cups topped with chocolate are the perfect snack sized treat for kids and easy to make nut free too.
And with no cooking involved, they're great to make with younger kids!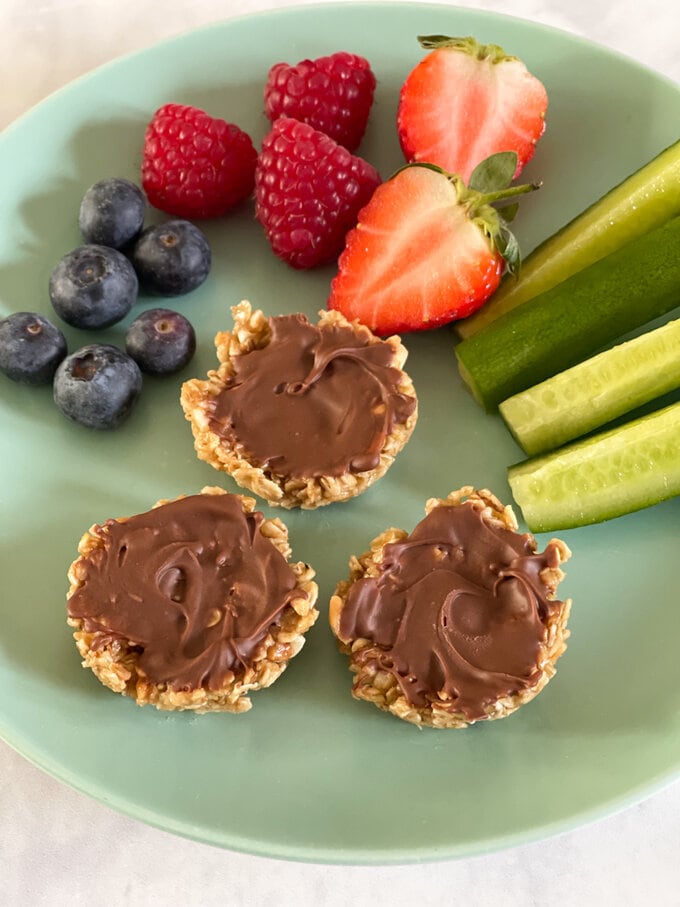 My kids are always wanting ice cream over the summer holidays so I wanted to come up with a recipe that's easy to make at home and is a little bit healthier than the ones you get in the shops.
This recipe is also great if you are dealing with food allergies at home. It's both gluten and dairy free with no added sugar either.
The variations for this ice cream are never ending! Just make sure that you use frozen fruit rather than blending fresh produce!
And if you wanted to do a little bit of an ice cream food experiment with older kids, then check out my How To Make Ice Cream In A Bag post!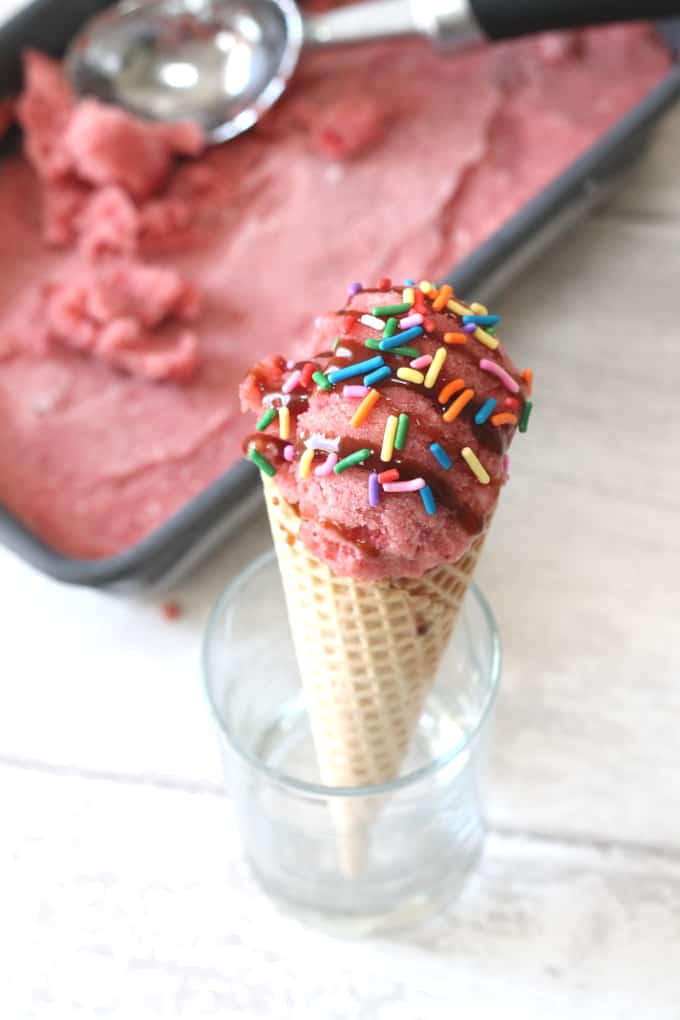 These mini jam pinwheels are a great afternoon snack for kids. Super easy to make with only three ingredients and they can be frozen too so you have a stash ready when you need them!
Serve them up to hungry kids with some apple slices or other fresh fruit to keep the hunger at bay before dinner time!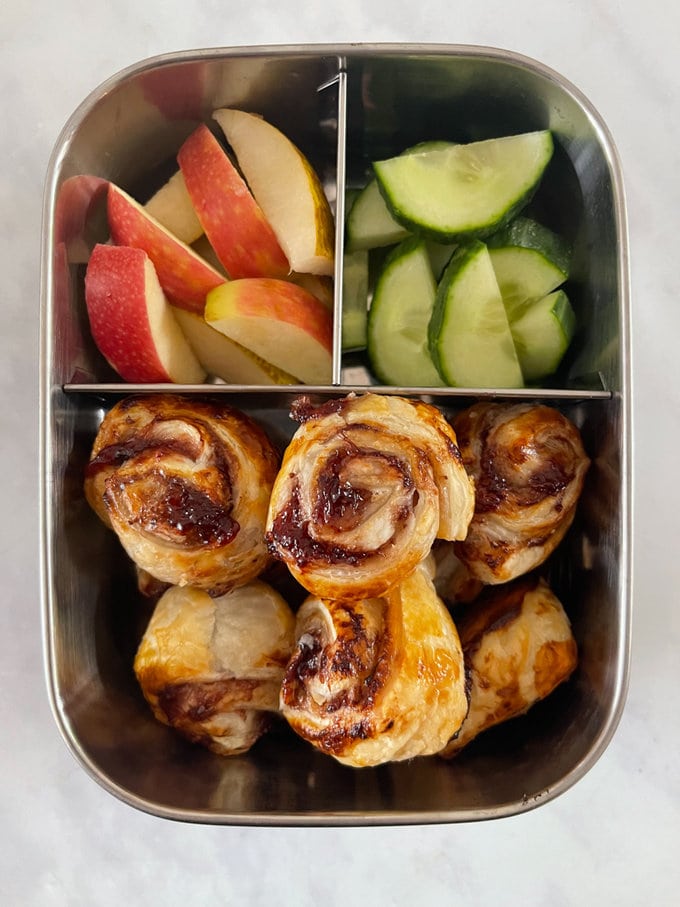 If you're looking for something that feels like a real treat for snack time then you'll want to try my 3 Ingredient Brownies!
We've several brownie recipes over on the blog, like these Healthy Apple & Banana Brownies and these Salted Caramel Brownies, but these 3 ingredient brownies are a great option when cooking with kids.
Kids often have a quite short attention span so using less ingredients and having a shorter cook time is an easy way to keep them interested!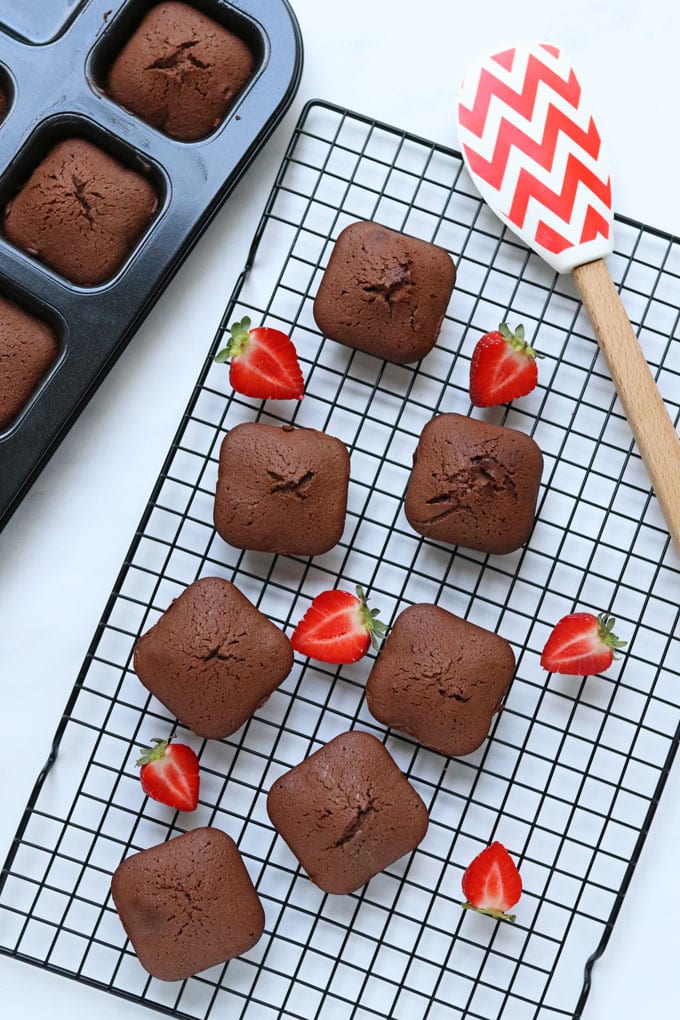 Kids will have so much fun making these little chocolate covered banana slices!
A really easy recipe with just three simple ingredients.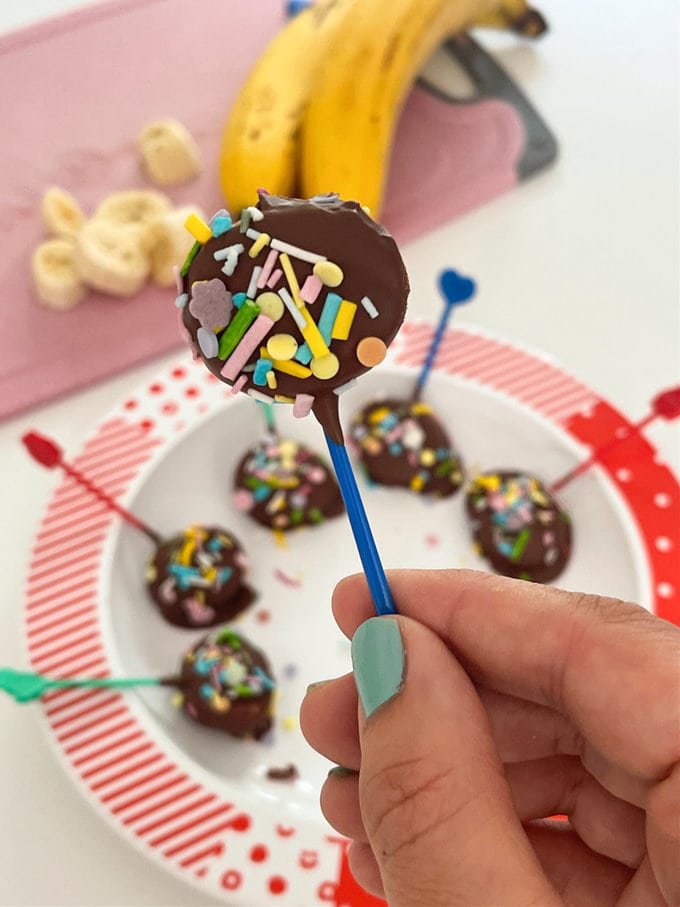 Got crust hating kids? Check out this easy idea of how to turn leftover crusts into a really tasty snack! Just make sure you remove the skewer if making for young children!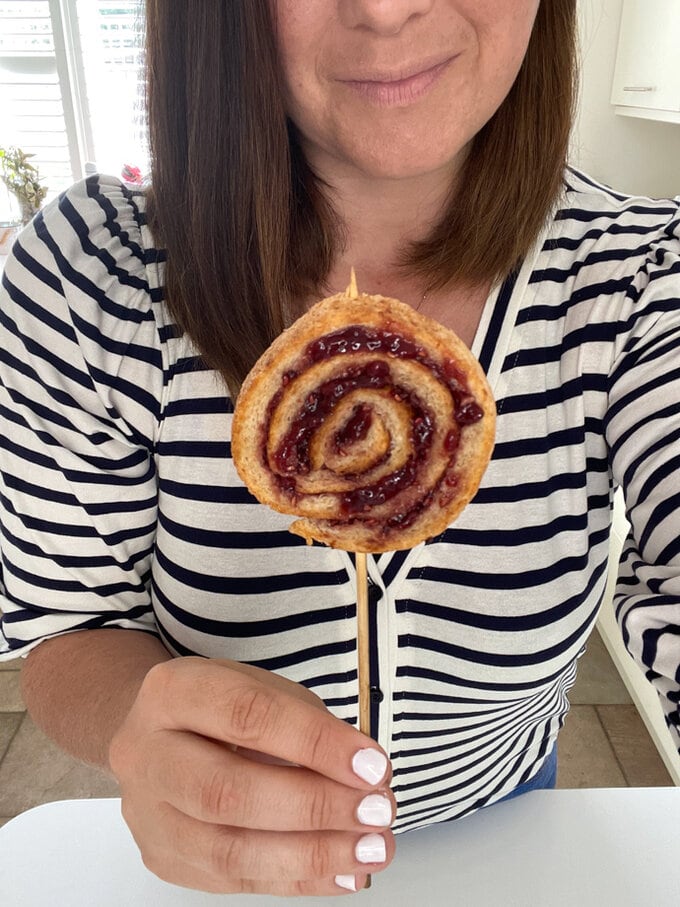 So delicious and really fun for kids, these chocolate covered apple slices are super simple to put together.
And they're a fantastic alternative to those big chocolate or toffee apples that kids love but never seem to eat more than one bite of!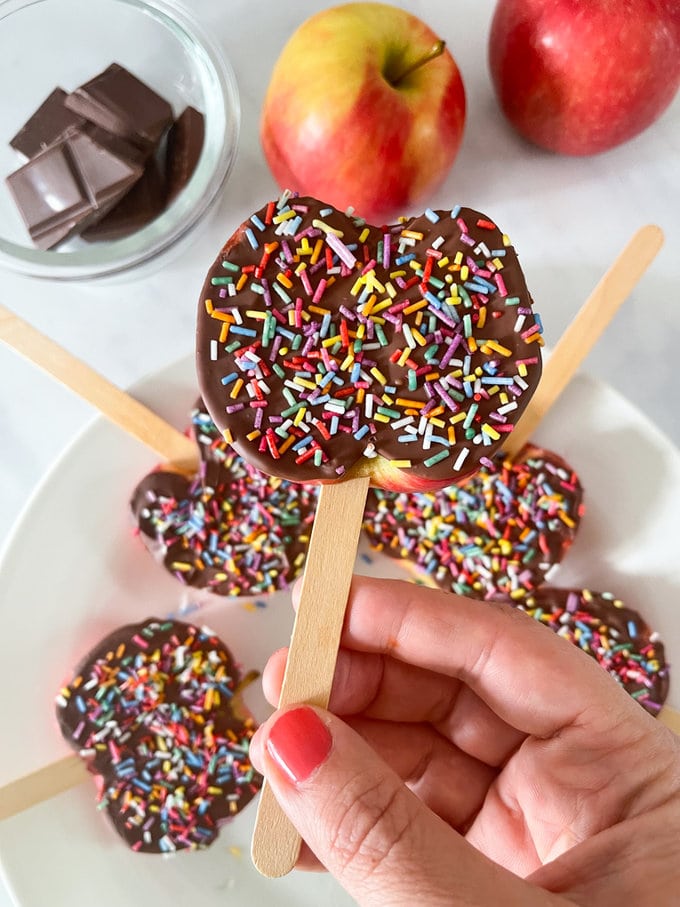 Use your Crimpit to make sweet toasties for a quick afternoon snack. They're delicious!
With three different flavour combinations to try, these are sure to become one your kids favorite snacks!
Or get your kids coming up with lots of different ideas for flavour combinations to try and tag us on Instagram with your creations!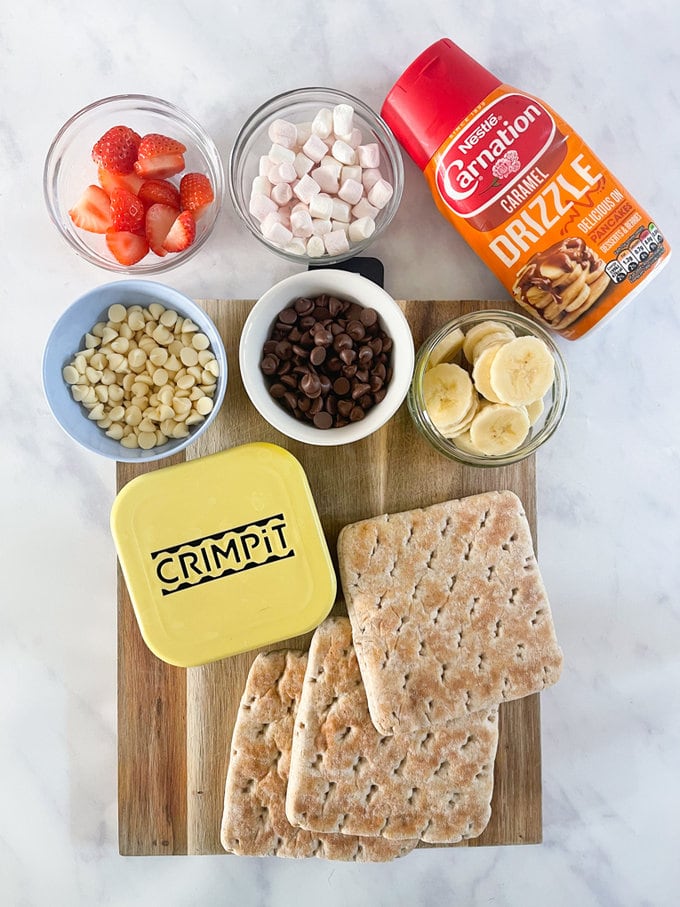 If you liked any of these kids snacks, then please do leave me a comment!
You can also share your pictures with me on Instagram.  I always love to see your creations!
ORDER my new book THE FUSS-FREE FAMILY COOKBOOK out now. 100 healthy easy and quick recipes that the whole family will enjoy!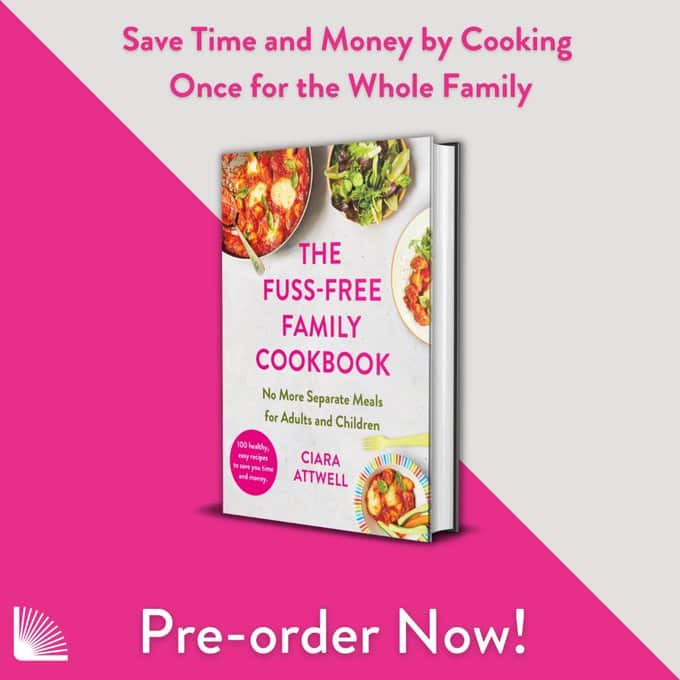 IF YOU ENJOYED ANY OF THESE RECIPES, THEN YOU MIGHT ALSO LIKE:
With the school year at an end and the prospect of long hot summer days ahead, check out these healthy and kid-approved homemade popsicles to make using whole fruits and healthy ingredients!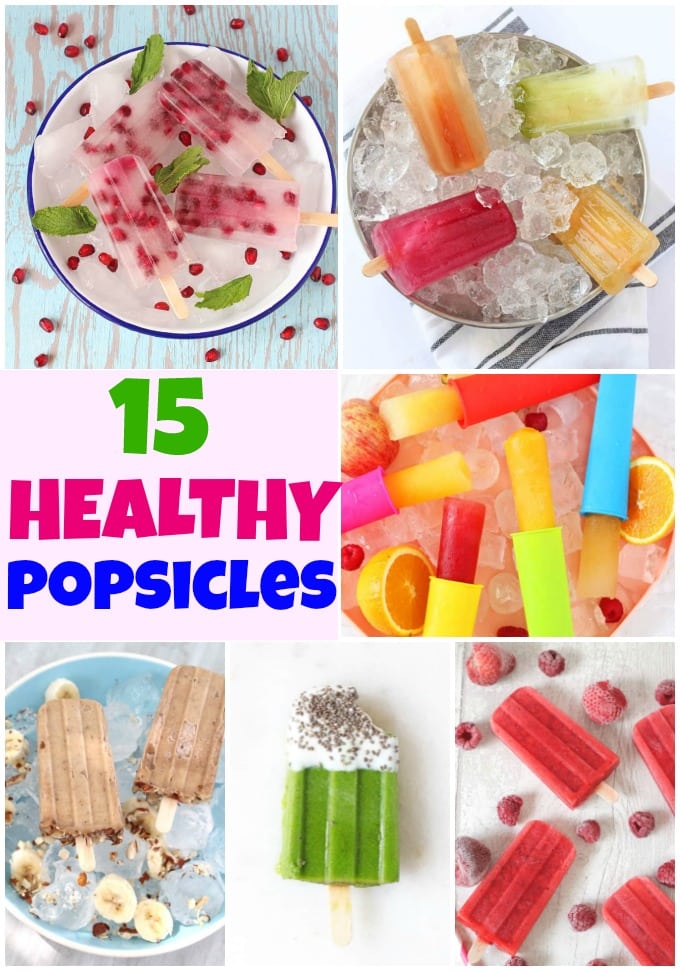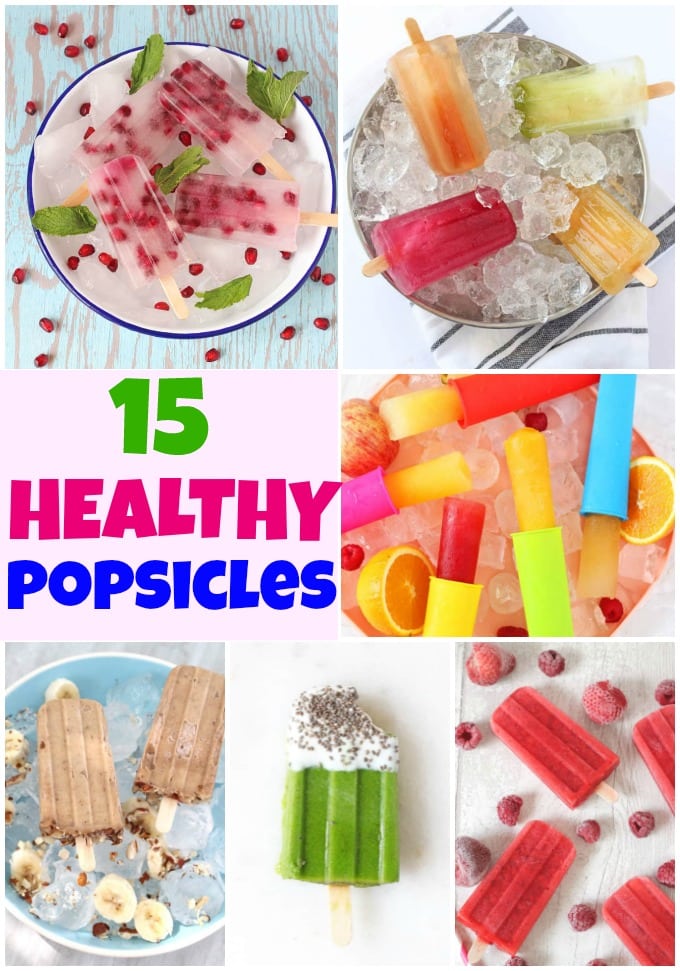 School lunches are out and lunch at home or out and about is back for the next six weeks! So what to make?
Check out our easy summer lunch ideas for kids that are great to have at home, but equally as good packed up into a lunch box ready for a day of exploring!