5 Genius Ways to Keep Packed Lunches Cool for School or Nursery!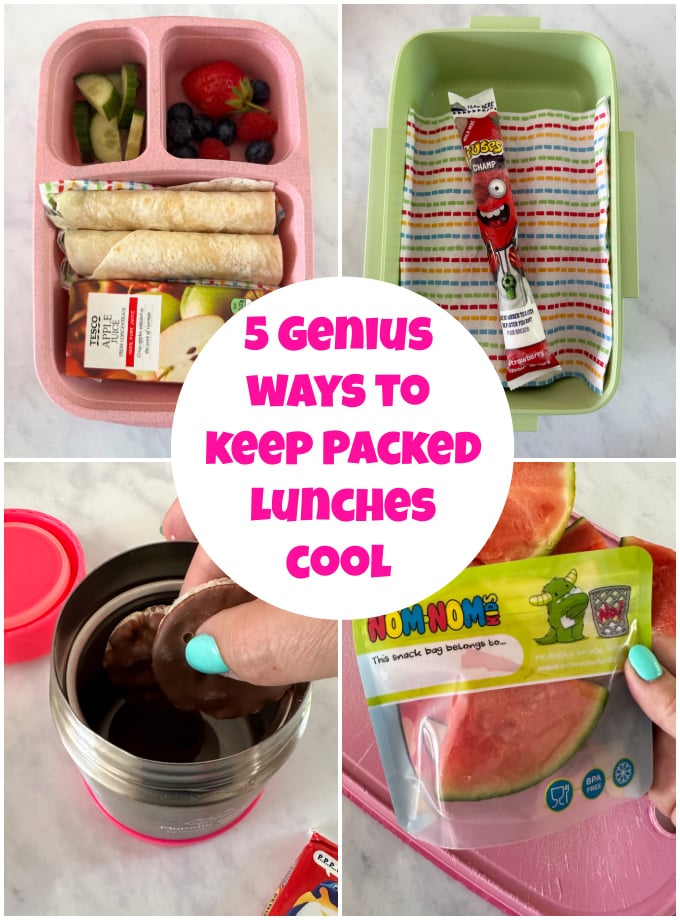 As the weather heats up here in the UK you might be wondering how to keep your child's packed lunch cool until lunch time.
You can of course use ice blocks but these five genius hacks will save space in your child's lunchbox.
Use these ideas that double up as a snack or drink also help to keep everything cool throughout the morning at school.
1. Frozen Juice Boxes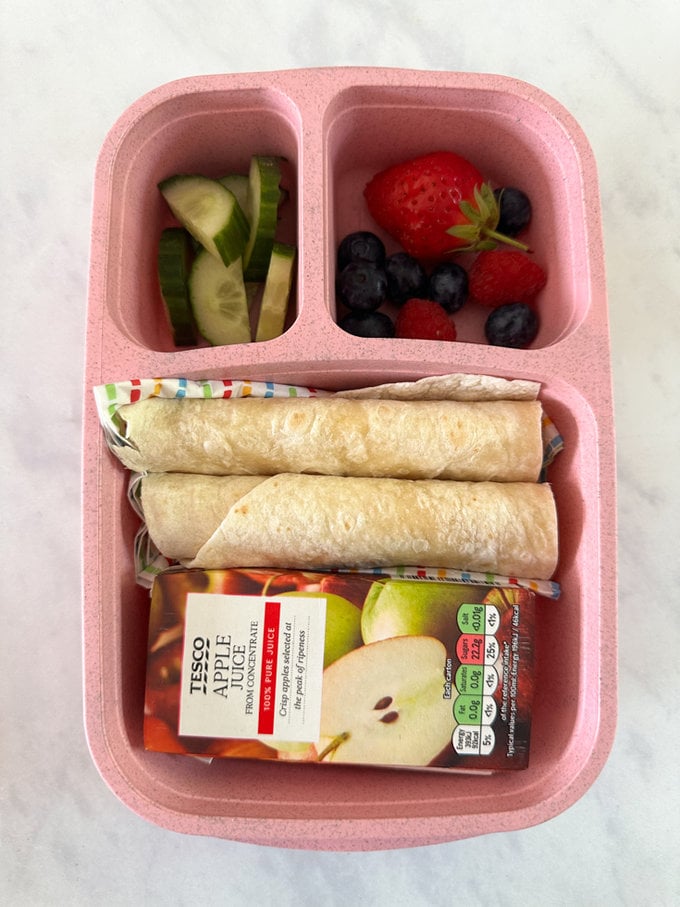 Freeze a carton of orange or apple juice overnight and pop into their lunchbox in the morning.
It will keep sandwiches and other items cool and it also means they have a cold drink to enjoy.
If placing next to sandwiches or wraps add a paper napkin in between to stop the bread from getting soggy.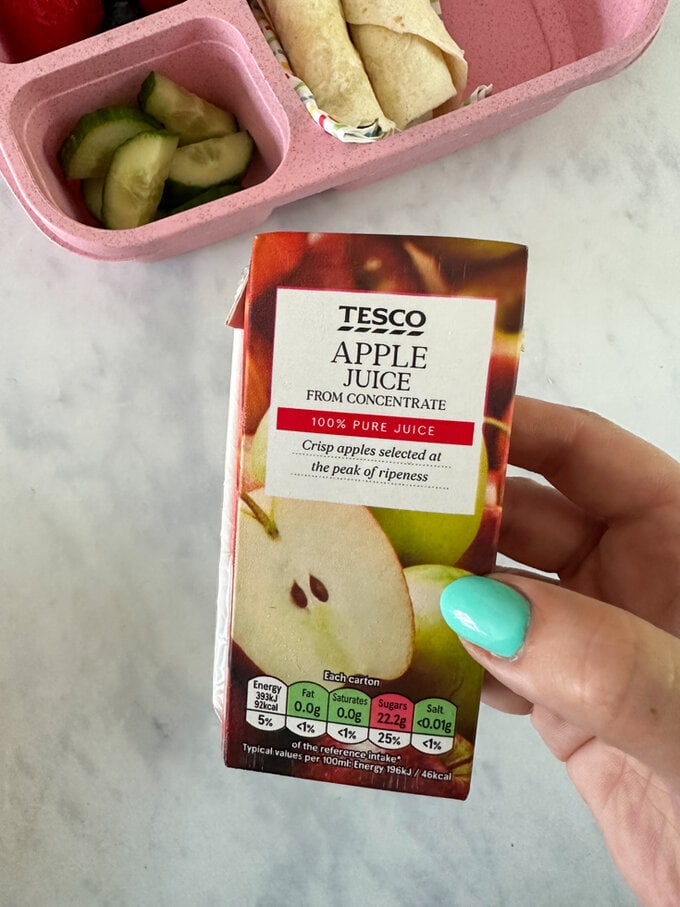 2. Frozen Yogurt Tubes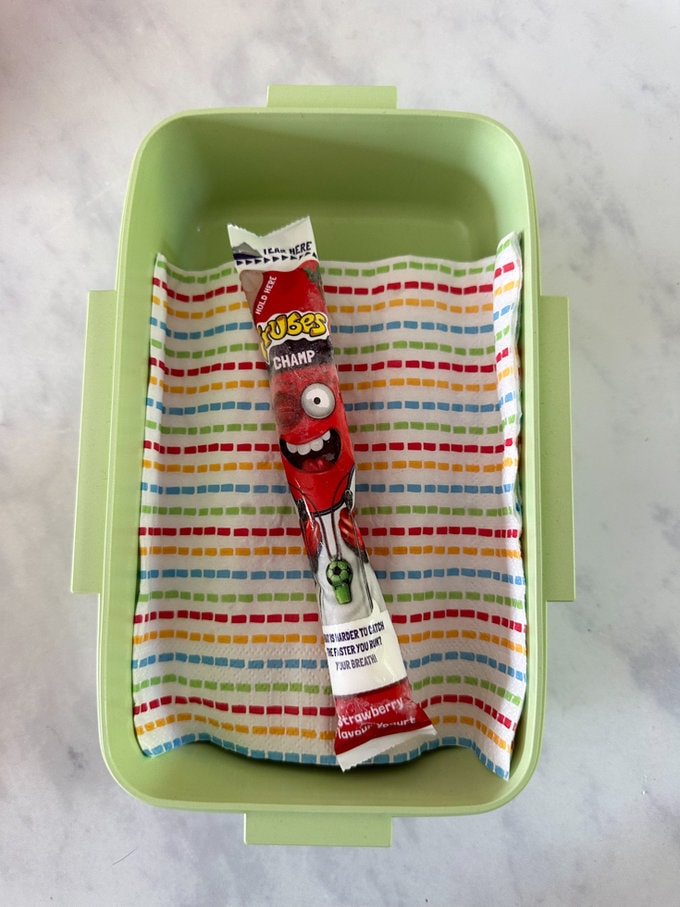 The same idea as the juice box, just freeze a yogurt tube overnight and add it into their lunchbox in the morning.
The yogurt will defrost, keeping their sandwiches fresh and the yogurt nice and cold.
Again, remember to cover sandwiches with a paper towel.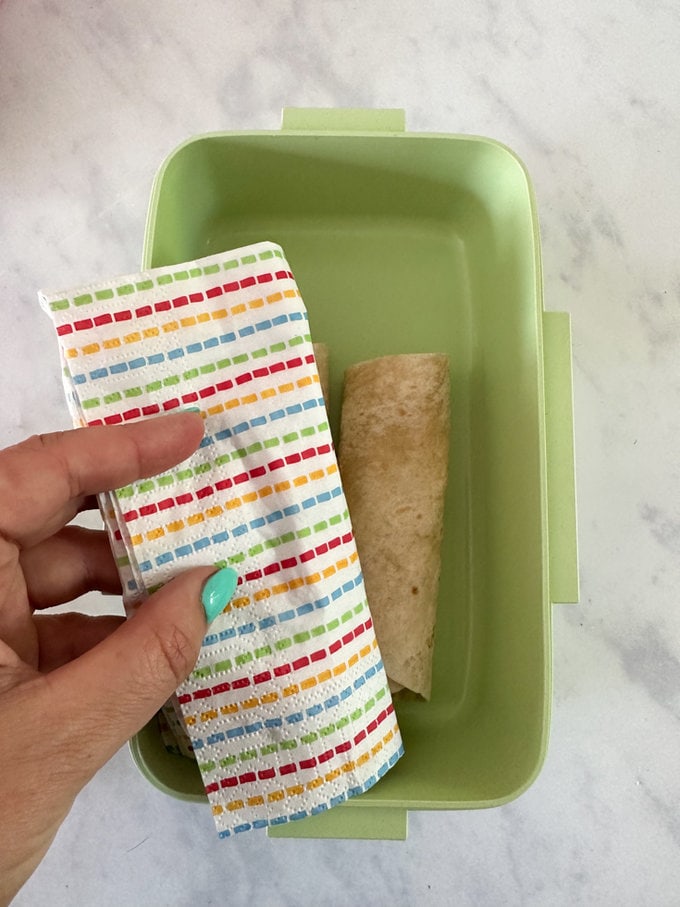 You can also make your own frozen yogurt tubes with these Silicone Ice Pop Molds.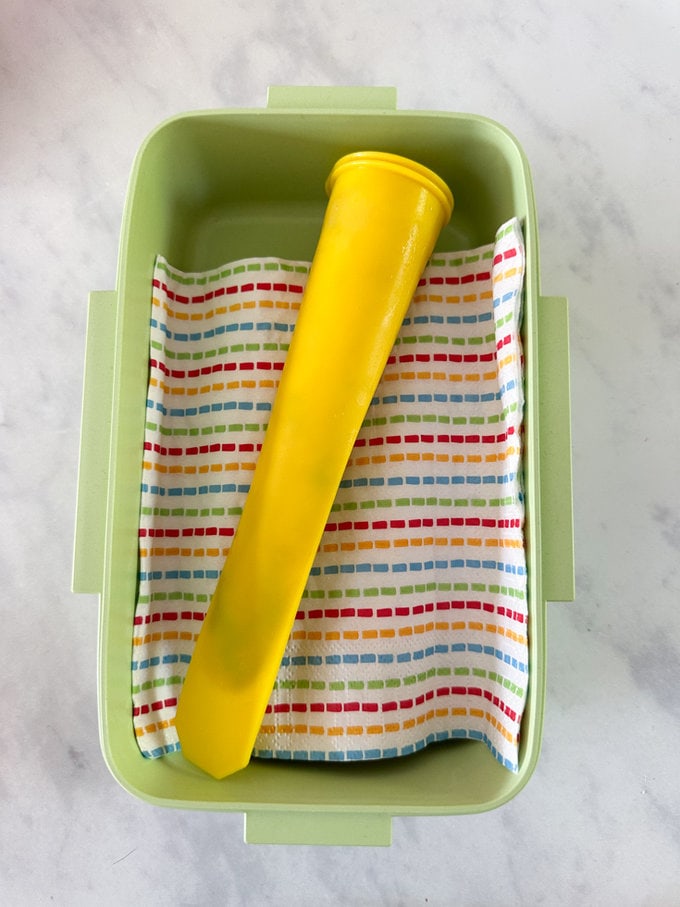 3. Smoothie Pouches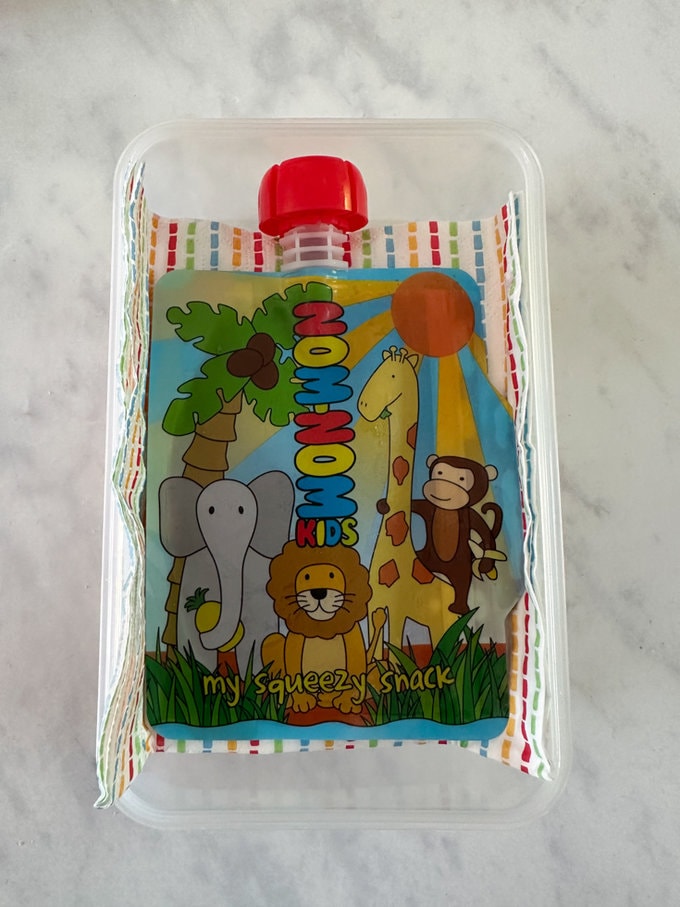 Smoothies can be really refreshing in the heat. Add leftover smoothie to a pouch and freeze overnight.
It will be defrosted by lunchtime but still cold.
I'm using these ones from Nom Nom Kids which are really easy to fill as they open at the side.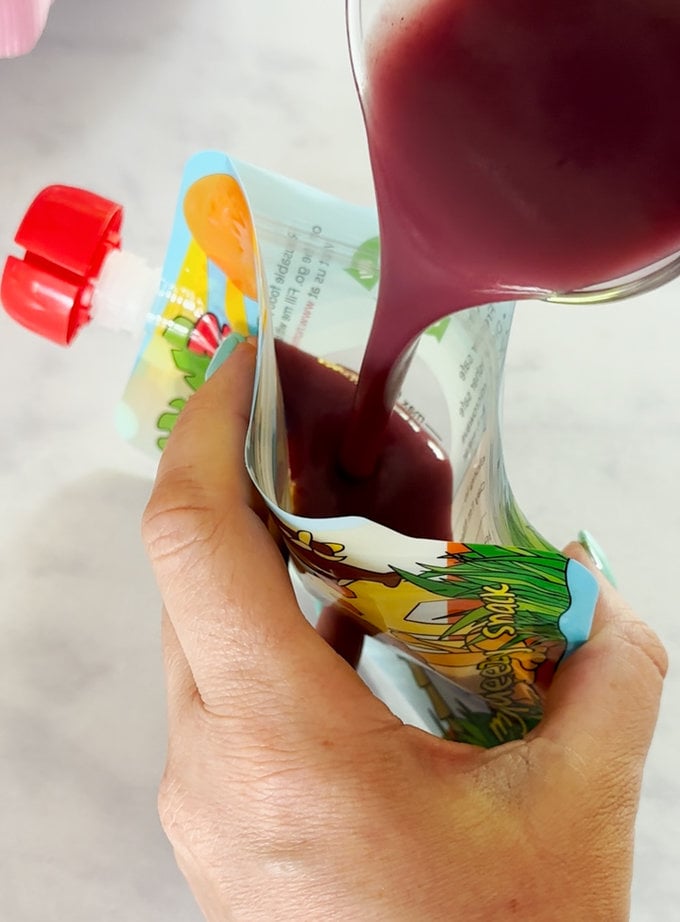 4. Frozen Watermelon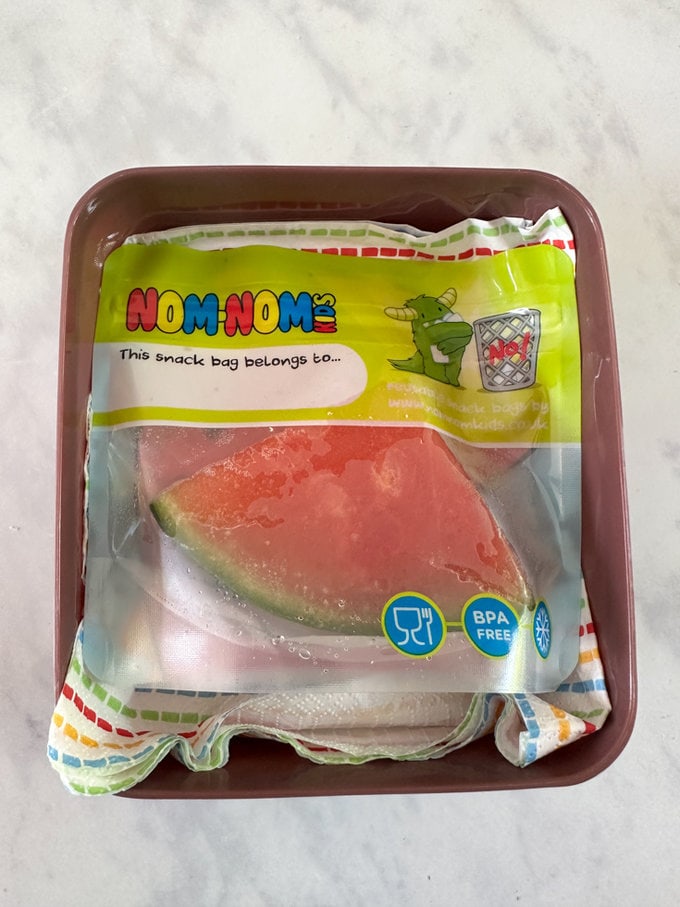 You can't beat a slice of cool watermelon in the summer.
Pop it in the freezer overnight and then add to a snack bag in the morning, again using a paper towel to cover sandwiches or wraps.
These snack bags are also from Nom Nom Kids.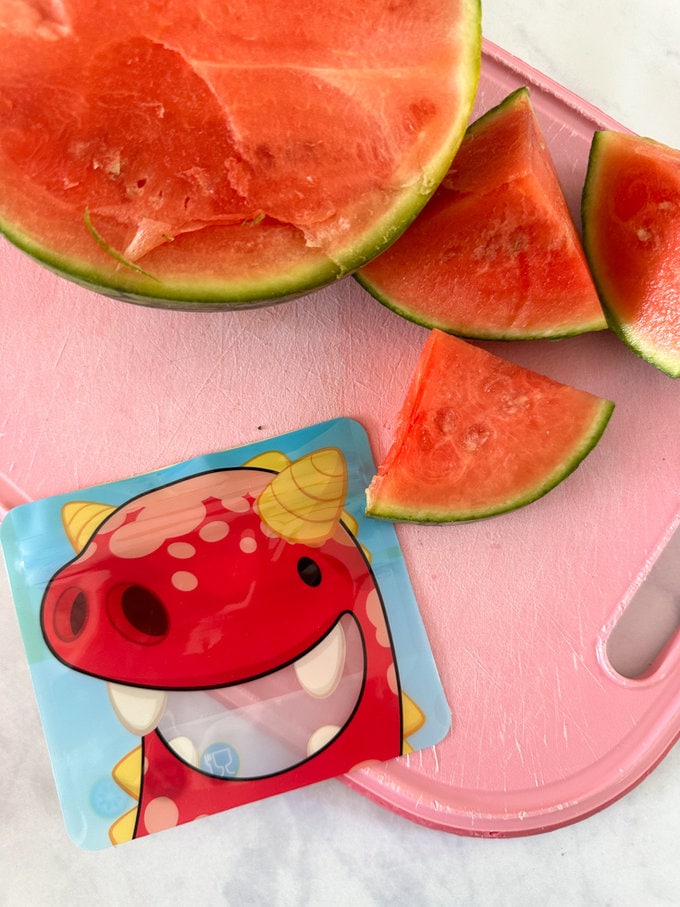 5. Keep Chocolate Cool
If your child is allowed to take chocolate as a snack to school then stopping it from melting can be be a nightmare in the summer.
But you can freeze a food flask overnight and pop it in there.
The cold temperature inside the flask will keep it cool until lunchtime.
It also works well to keep fresh fruit and veg nice and cold so that it stays crisp.
This food flask is from Mummy Cooks.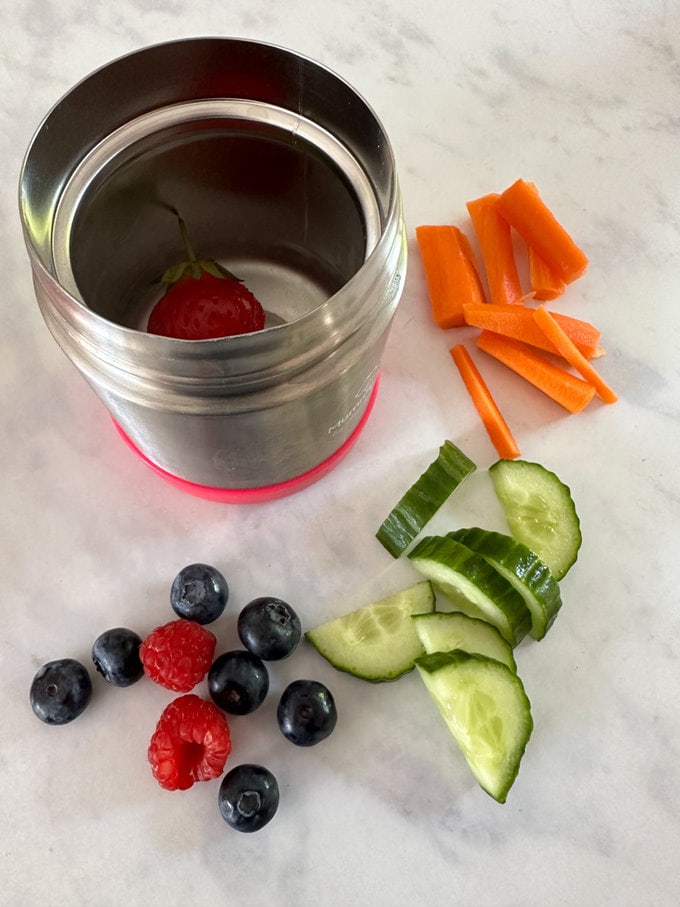 Do you have any other tips for keep lunches cool for kids? Let me know in the comments!
If you enjoyed this post you may also like: